NOTE: To order choose quantity of CDs (1, 2, 3, 5 or 10 - which are discounted according to quantity) and state at checkout which titles you wish - there is an option in the shipping section at checkout to write delivery instructions or notes. It appears as ' + Add Delivery instructions'. Click this sentence, and a box will drop down for you to write the essences you have ordered).
Or you can simply email us the list if that suits better.
​orders@kinesiologyshop.com
Transporting, Ethereal & Ambient Music




for Relaxation & Meditation, Sleep & Dreaming, and Travelling Beyond




Nealry Four Decades of Music 'Inspired by the Heavens

'
Michael has developed a reputation over decades for producing consistent free flowing, timeless music that transports the listener to other realms, be they realms of relaxation, sleep, dreaming, creativity or reflective thinking.
For full details go to: www.michaelwild.com.au
Alternatives to purchase CD's & downloads.
www.quietearth.org (CD's and downloads of all 15 albums)
OR https://michaelwild.bandcamp.com/ (downloads of 8 albums & downloads of individual tracks also available)
Video Links:
Andromeda Video Track
Pillars of Creation Video Track
Sound & Light Imaginings Video
Samples: Click on the link with each album below to sample the music and see more info on each.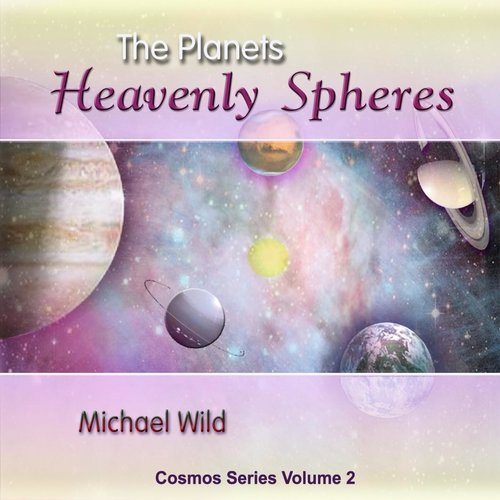 Heavenly Spheres sample tracks & more info
A meditative and relaxing journey into the inner energies of the satellites of our Solar System. The Planets album offers relaxing & warming music that connects us with our nearest neighbours. Each track is both soothing and flowing in texture.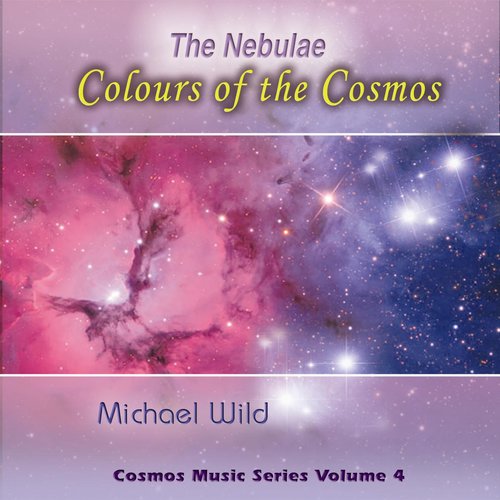 Colours of the Cosmos sample tracks & more info
Nebulae are great expanses of gas & dust that are often the birth place of Stars. The colours & visual effect of nebulae are so striking and beautiful that one could easily believe there is a 'cosmic artist' at work. Colours Of the Cosmos represent the feeling of floating free through the expanses of the these 'nebulous' colours. It is truly a journey into relaxation and dreaming beyond the time and space of our day to day life.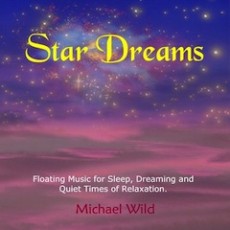 Star Dreams sample tracks & more info
Serene, floating music for deep relaxation, meditation, massage and other calming therapies. Also very suitable for long playing or to play while going to sleep.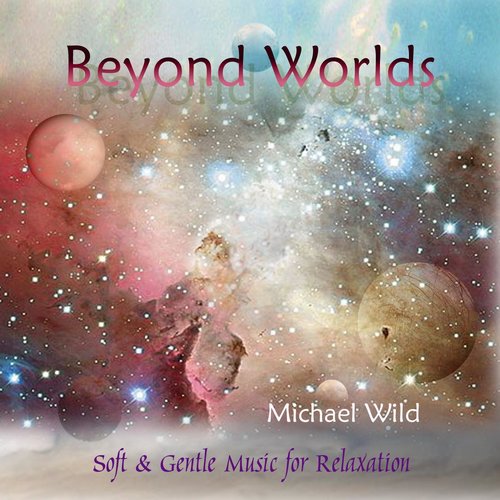 Beyond Worlds sample tracks & more info
Beautiful, flowing music specially designed for deep relaxation, quiet times of reflective thinking, meditation or tai chi. Also very suitable to play while going to sleep. Transports the listener 'beyond'.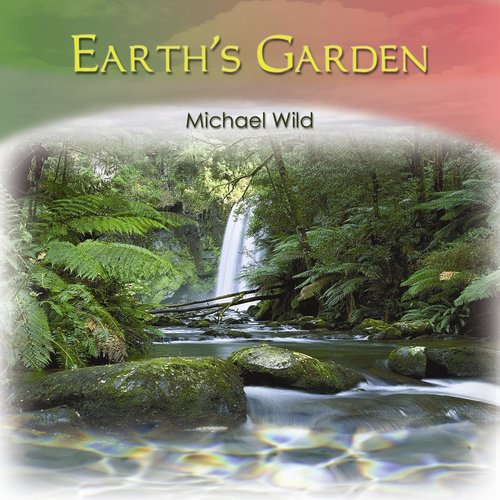 Earth's Garden sample tracks & more info
Relaxing music dedicated to the Plant Kingdom that sustains our Planet Earth. Contains Nature Sounds scattered throughout. This album is not as 'spacey' as Michael other recent releases. The gentle strings accompanying the occasional Nature Sounds give it a more contemporary, grounding feel. It does however retain the free flowing nature of his past music making it perfect for relaxation, various therapies or just plain background listening.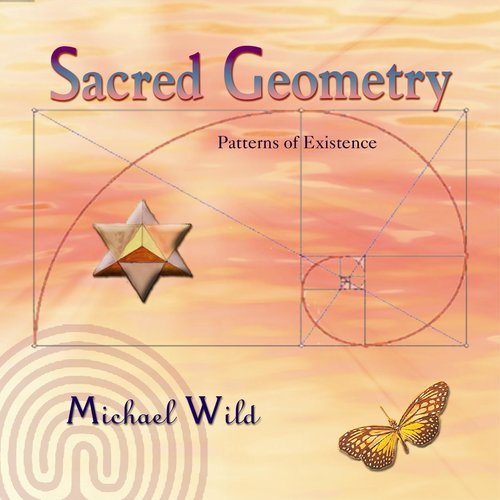 Sacred Geometry sample tracks & more info
Haunting, soundscapes for experiencing the Infinite in the natural patterns and designs that underlie our Universe. The Sacred Geometry album is an exploration in music, that has a deep haunting quality about it. Choir and strings meet with 'beyond earthly' sounds to make an interesting texture or soundscape as a backdrop for traversing the fundamental structures beneath our existence.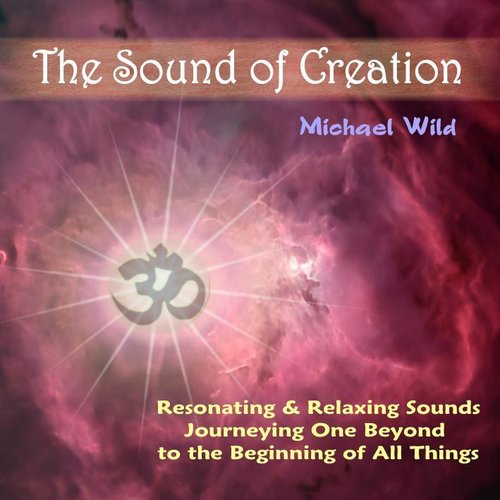 The Sound of Creation sample tracks & more info
Resonating and relaxing sounds for journeying beyond to the beginning of all things.
Whether or not the universe sprang into being through the enormity of a 'Big Bang' or through the wonder of an 'Intelligent Creation', there did exist a resonance, a vibration or an energy that is beyond all comprehension. The music on this album is dedicated to our beginnings.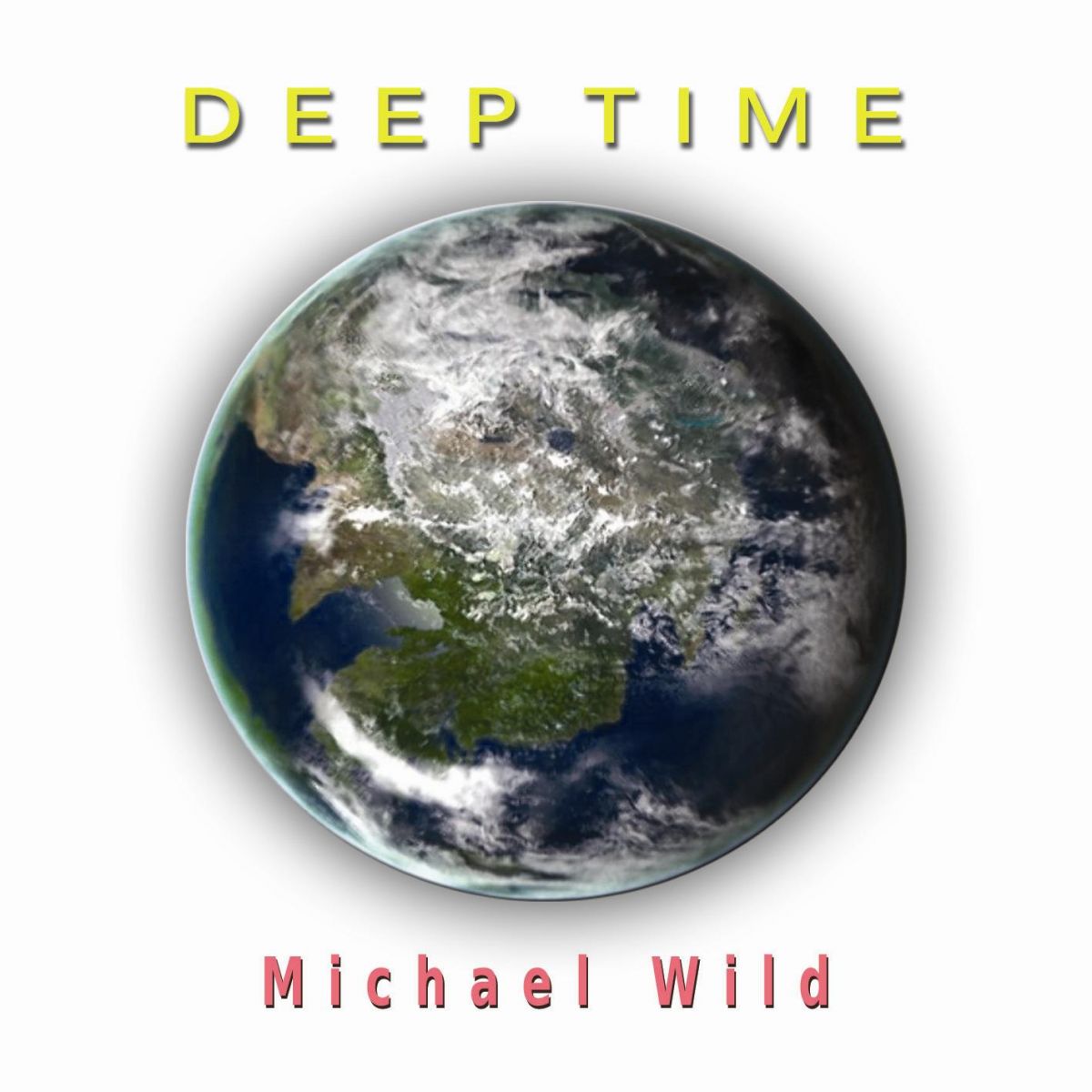 Deep Time sample tracks & more info
This production by Michael is another textured, ambient & spacey soundscape, this time inspired by our deep past, from the beginning of time to the present and beyond. Specially useful for meditation or late night background listening. Particularly suited to those who enjoyed 'Inner Horizon' or 'Sacred Geometry', two of Michael's other CD's. - Transcend Time - for almost 70 minutes !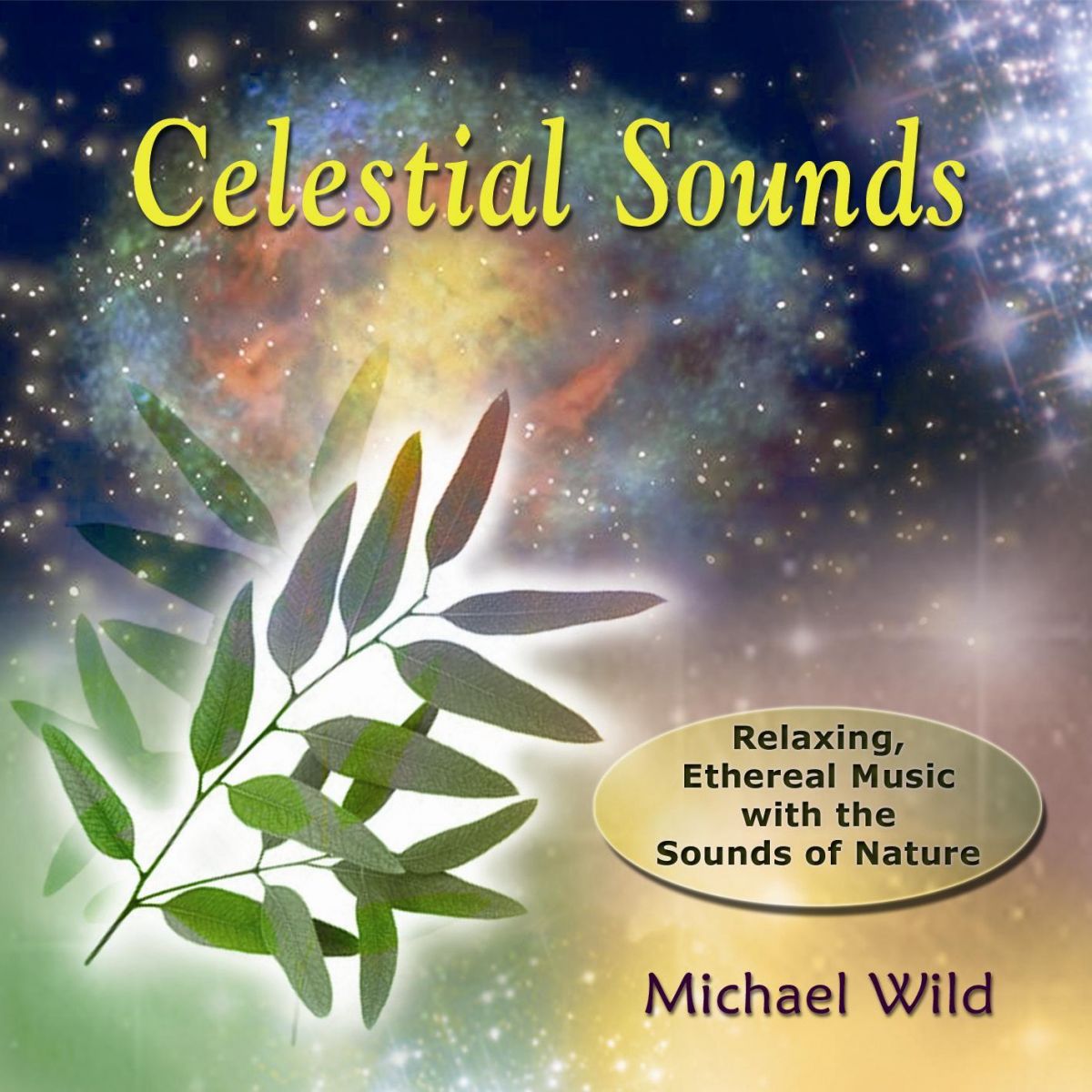 Celestial Sounds sample tracks & more info
Experience this flowing, ethereal music combined with the gentle sounds of nature - forest birds, nightfrogs, ocean waves and trickling streams throughout.
The first ever album, originally released on cassette in 1983.
Other albums available:
Dream Journey, Morning Light, Dance of the Moons, Inner Horizon, Star Islands, Ascending the Heavens
(MWmusic)
Be The First To Review This Product!
Help other Equilibrium users shop smarter by writing reviews for products you have purchased.
Others Also Bought
More From This Category